Outdoor Schemes of Work
 Want to take full units of work outside the muddy way?  Well do not fear, The Muddy Puddle Teachers are here!
Please note – all of our teachers are in-class teachers so please bare with us.  Our aim is to create units for every scheme of work from Reception to Year 6.  We have started with Science and will then be moving on to Art! 
KS2 – While in Early Years and KS2 we promote a 100% outdoors method with some worksheets to assess with, in KS2 we tend to use the out-in approach.  Which may include presentations inside while chunks of the main activity are out.  There are also always opportunities to record whether this i a post assessment or worksheet activity or template.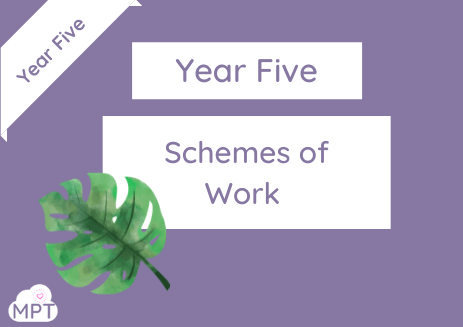 Science Schemes of Work ….coming before Sep 2022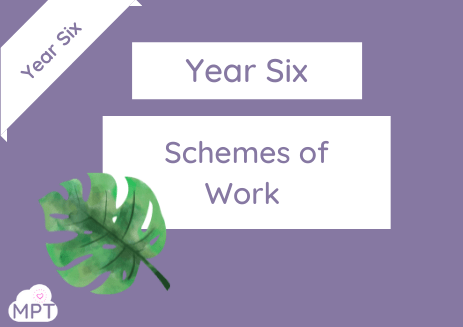 Science Schemes of Work coming before Sep 2022