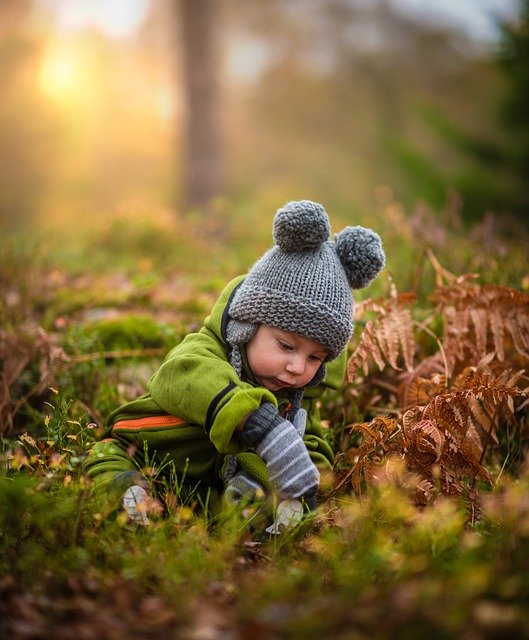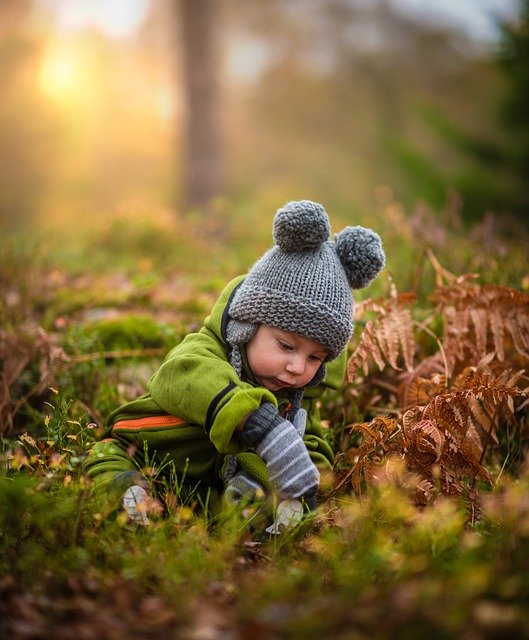 We use only Natural and Upcycled Resources! CREATE A FREE ACCOUNT CLICK HERE These are strange days indeed and –...
The Lovely way to Teach. Teacher Training | Teaching Resources EYFS | KS1 | KS2
[woo-advance-search]
Create a FREE Muddy Puddle Teacher Account.....
subscribe
Recent blogs
Let us save you time, read our blogs for tips.
Follow Sarah's Journey
Read and follow Sarah's incredible journey. Dyslexic teacher who worked in various schools through Sheffield for 12 years. Now creator and owner of The Muddy Puddle Teacher. Getting more kids outside, enjoying their learning and respecting nature.