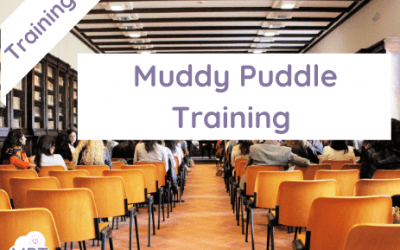 Face to Face Teacher Training Options CPD Accredited Muddy Teacher Training Whole School Option (up to 20 staff) for more numbers please get in touch 1 full day INSET Training Non-INSET Route- some schools choose year leads or key people to attend and then deliver the...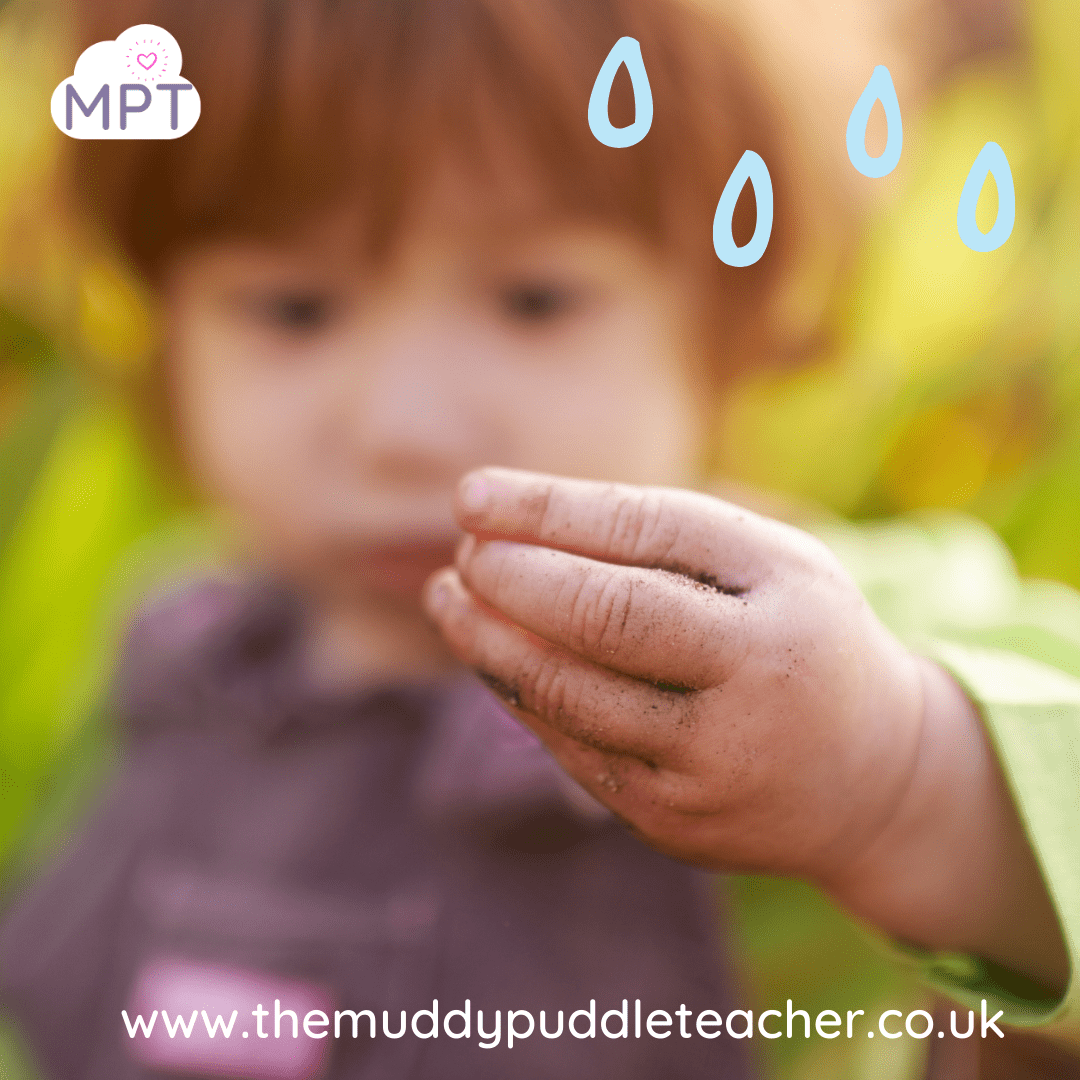 Outdoor learning training
The Muddy Puddle Teacher Approach has everything you need to be a successful outdoor practitioner. 
So what exactly does that look like? 
We save you time by training you to use only natural and recycled materials.  This way there is little to no prep or clear away.

To view our training head this way. 

There is nothing more to be bought once you are trained on our approach. 

You are going to save your school money because this approach is infectious.  You will start looking at your waste inside the classroom too!

The

institute for

outdoor learning

uk

have some great articles on this. 

We connect you with like-minded people, we want you to know you are understood and appreciated with us and know that there are others around you just the same. 

As well as inspiring you, training you, supporting you.  We also provide you with hundreds of pick up resources that will give you ideas to take your learning outside.  No worksheets allowed! 
Many of you may have turned to us to search for – outdoor learning coronavirus- we can help massively with this and maybe it was time for a change anyway? To sign up and join The Muddy Puddle Teachers head this way.
To sign up and join The Muddy Puddle Teachers head this way.