We help those that teach, do it with nurture 🍀 
Welcome to the Wonderful World of The Muddy Puddle Teachers. We are a company created by teachers for educators. We help you create fun, inclusive lessons through the platform of the outdoors. We know that support is what you need and support is what you get. We have training courses you can access online or face-to-face. All our training programmes come with a full years subscription to our site's resources, lesson plans and schemes of work. All of our programmes come with either 24/7 live chat support or an assigned teacher mentor.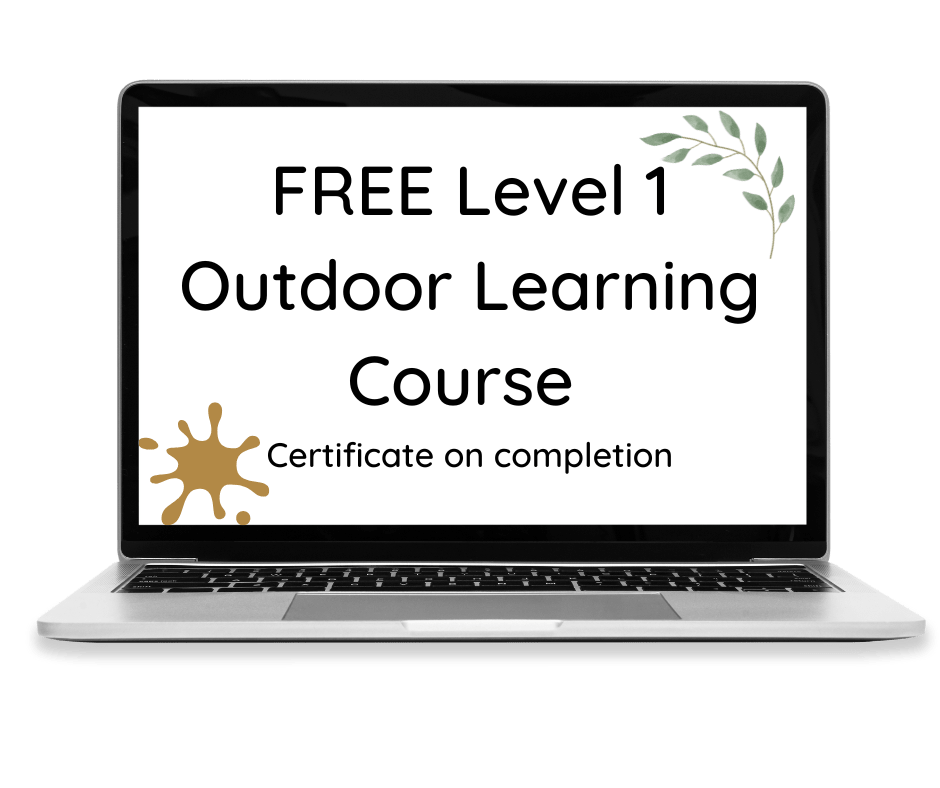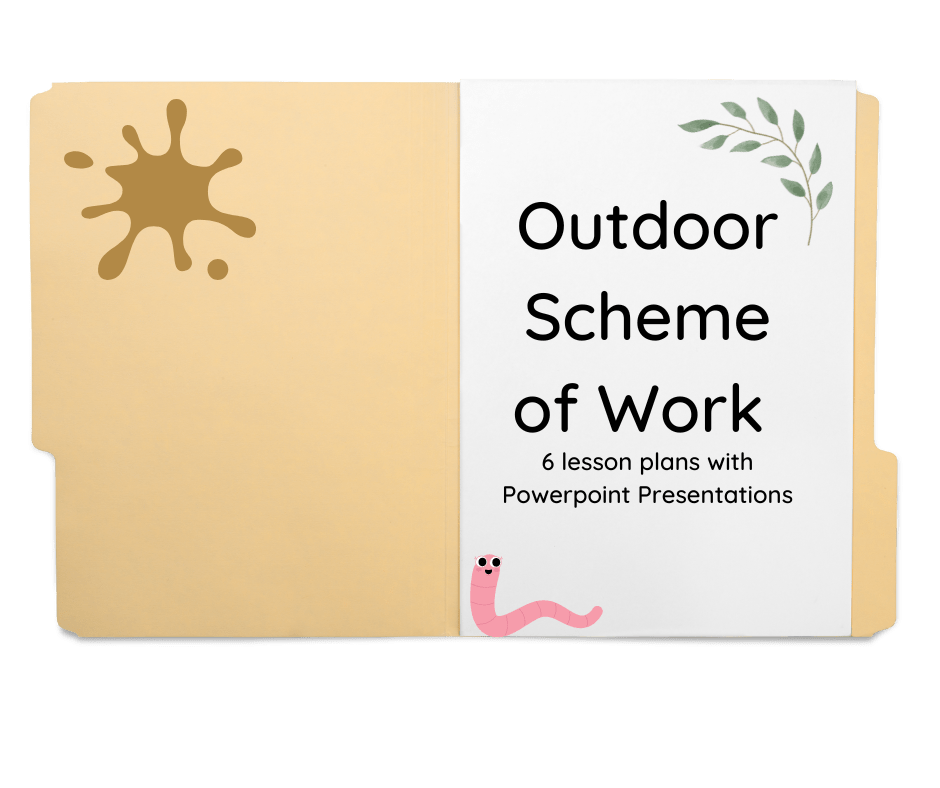 Whole School & Nursery Training
We also provide face-to-face options. Are you an Outdoor Learning Coordinator or part of the senior leadership team? We deliver training face-to-face via INSET or Twilight sessions.  These also come with a year's subscription to our resources, lesson plans and schemes of work.